RAPPER / ACTOR LATRUTH MAKES A GREAT ARGUMENT ON LEBRON JAMES BEING BETTER THAN MICHAEL JORDAN!!! HOW MANY AGREE?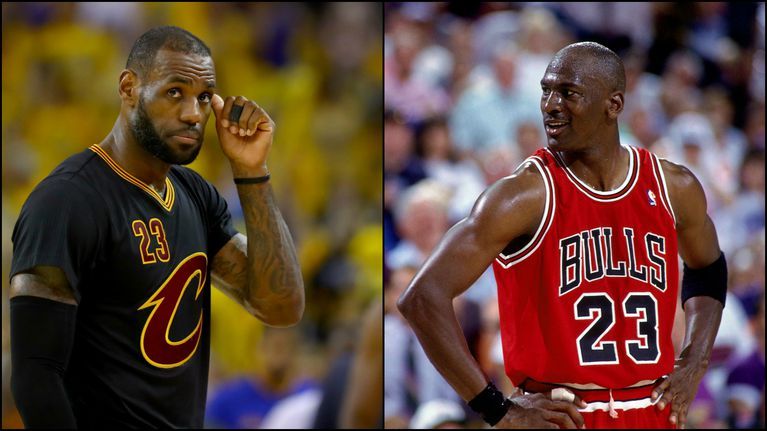 Let's get one thing straight right off the bat: This is not an argument LeBron James is the greatest basketball player of all time. 
Greatness and excellence are two different concepts, and we plan to explore the relationship between them, our conversations about basketball immortality, and how they pertain to The King and His Airness later this week. 
For now, we are breaking down LeBron and Michael Jordan, as basketball players, into their individual components, to prove that the Cleveland Cavaliers superstar is the most talented, physically gifted and intelligent player in NBA history. 
And really, LeBron should be better than Jordan. He, like the rest of us in these modern times, stands on the shoulders of giants. He has the benefit of far greater nutrition, training regimens, technology and knowledge of the game than the all-timers who came before him. 
And LeBron has put all of those advantages to good use. Without further ado, here's all the evidence you'll ever need to prove LeBron James is a better basketball player than Jordan was -- a 13-category comparison of how their games stack up.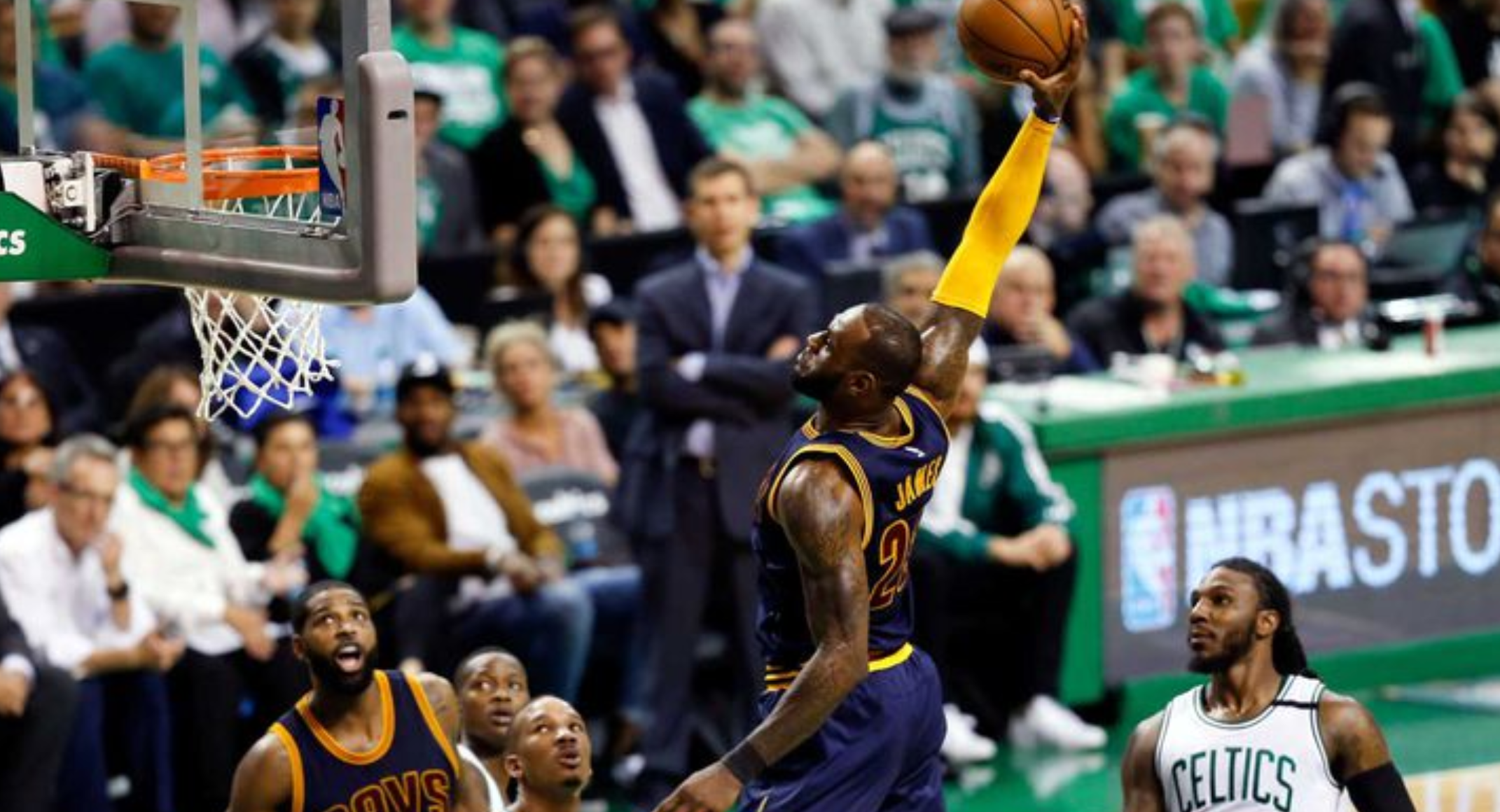 2-point shooting: LeBron James 
A word of warning — if you hate math, you're not going to like some of these arguments. 
Facts win here in the real world, though, where LeBron is simply a better scorer inside the arc than Jordan, making 54.3 percent of his 2-point attempts compared to MJ's 51.0 percent. 
There are qualitative arguments in Jordan's favor, sure. He was better at making difficult shots, he took more attempts, so his percentage was naturally a little lower, and modern defenders can't try to limit LeBron with the hand-check. 
But Jordan's contemporaries couldn't zone him up and ignore his teammates, either, so the numbers don't lie.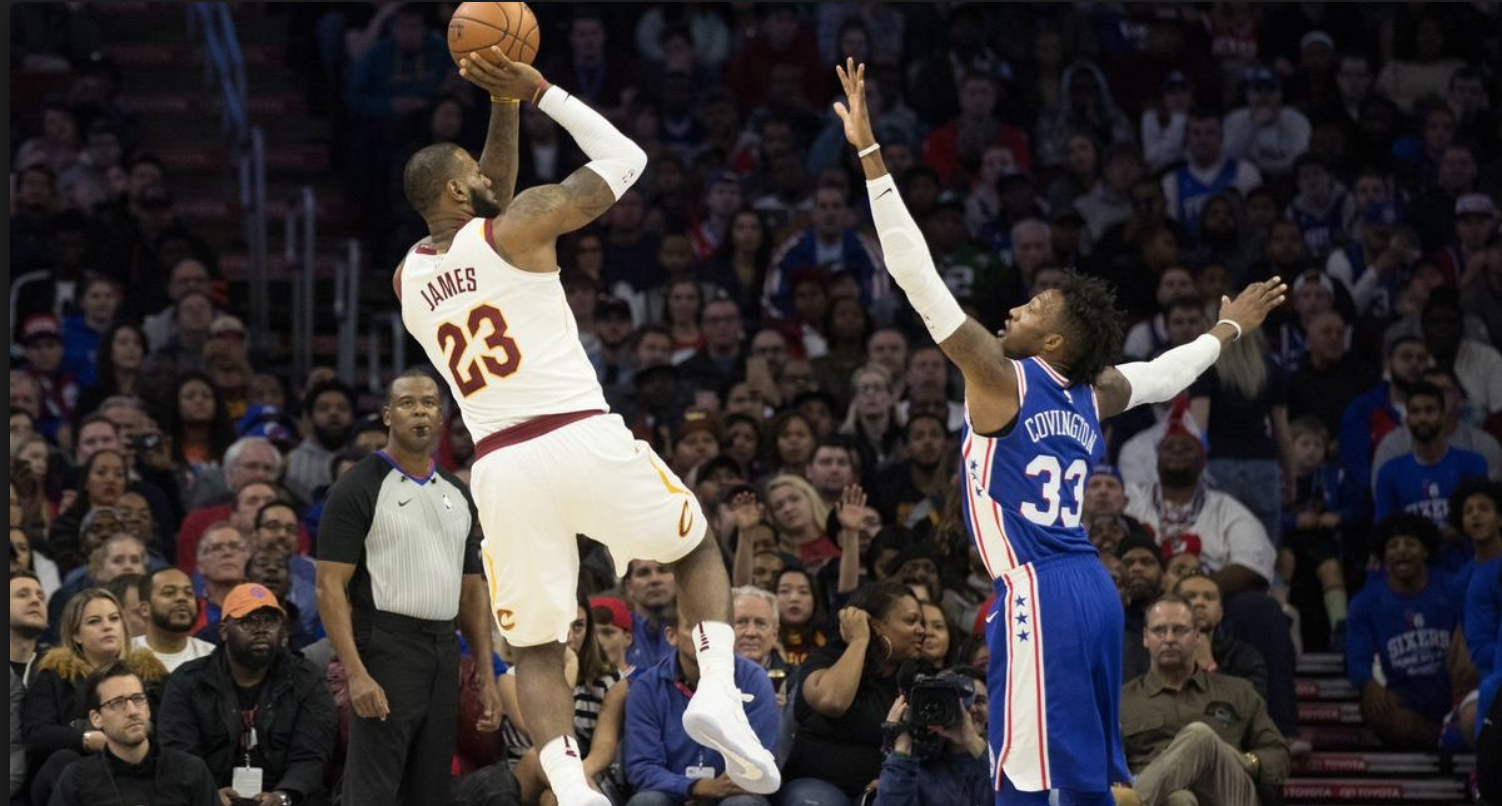 3-point shooting: LeBron James 
Not even the biggest Jordan fan can argue for MJ on this one. 
Jordan was a career 32.7 percent shooter from deep on 1.7 attempts per game (to LeBron's 34.2 percent on 4.0 attempts), and His Airness received an assist from the NBA's decision to move the 3-point line in to 22 feet all the way around the arc for his 1995-96 and 1996-97 seasons.
Free-throw shooting: Michael Jordan 
You might be surprised to learn Jordan and LeBron have averaged the same number of free-throw attempts per game, at 8.2. We certainly were, as we associate Jordan with non-stop physical beatdowns from opponents and his uncanny ability to finish through contact. 
Percentage-wise, though, this isn't a contest. MJ beats out LeBron, 83.5 percent to 74.0 percent (and falling for The King).